Top Energy is a trust owned by electricity consumers of the Far North. If you're connected to the Top Energy network, you qualify for a lines discount of up to $250 as a return on your investment which will be applied to your May bill.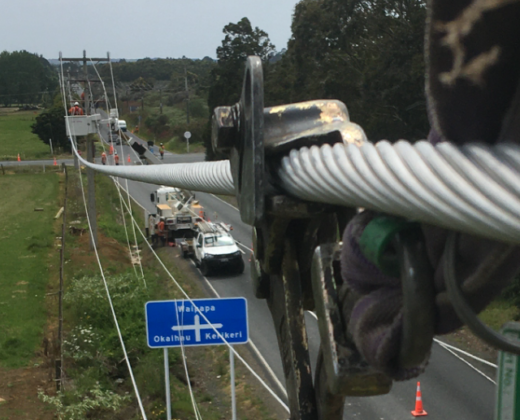 Publications and disclosures
As an electricity distributor, Top Energy is required to provide important information
Find out more
Send feedback
Provide feedback and find out about the formal complaints process.
Send feedback