This year we're giving back $7.2million to our consumers.
It's your lines charge discount from Top Energy, the electricity network company 100% owned by the people of the Far North through the Top Energy Consumer Trust.
Residential and small commercial customers will receive up to $250 as a thank you for being connected to the Top Energy Network.
Our goal is to deliver affordable electricity pricing to our consumers.
We are all feeling the impact of the cost-of-living crisis, so in addition to the discount this year, we have absorbed the 200% increase in transmission costs and 7% inflation.
By 2030 we aim to have our electricity pricing in the industries lowest quartile, while keeping the current level of reliability.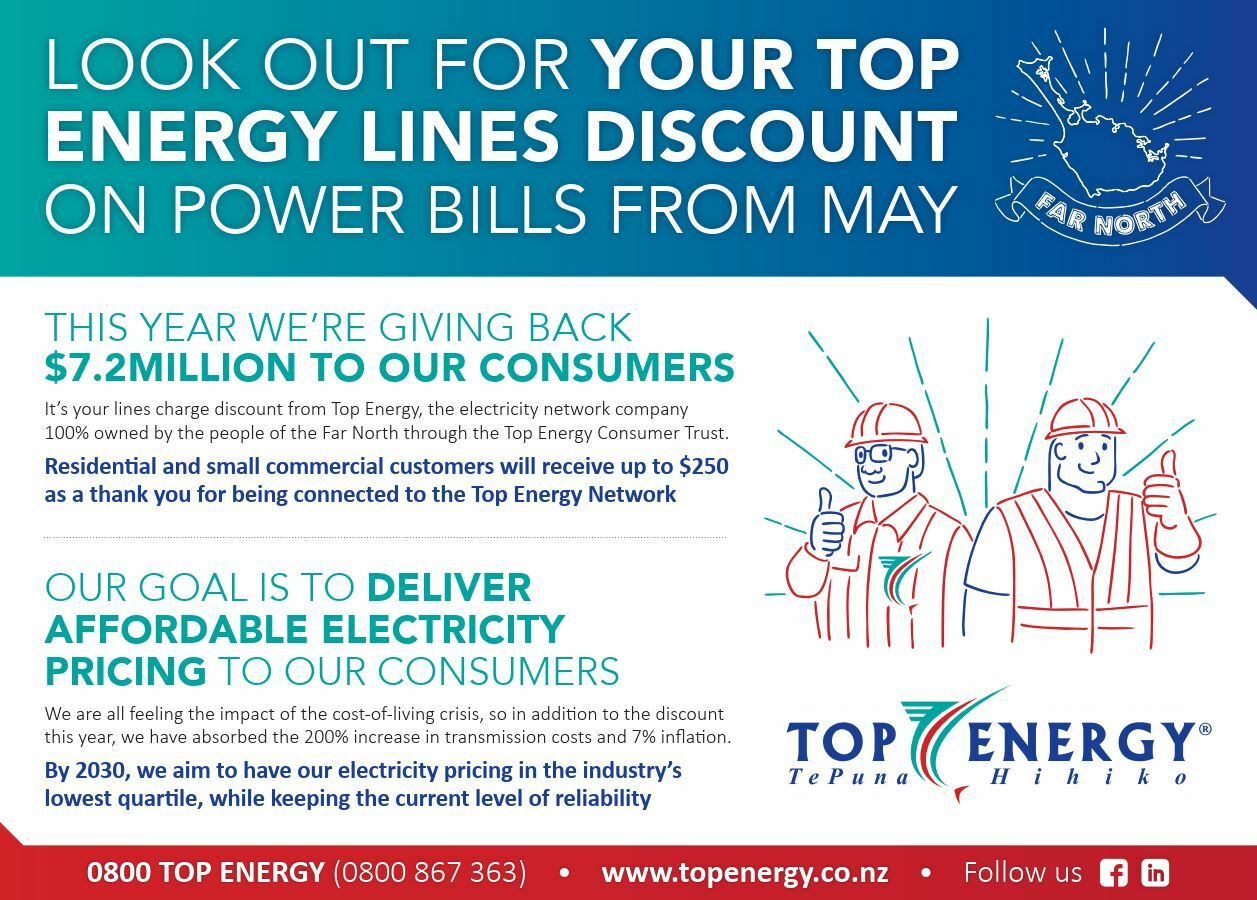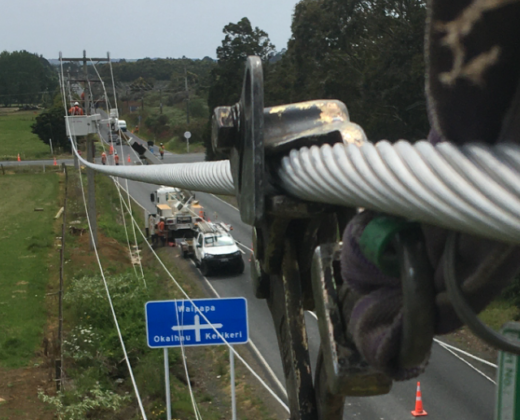 Publications and disclosures
As an electricity distributor, Top Energy is required to provide important information
Find out more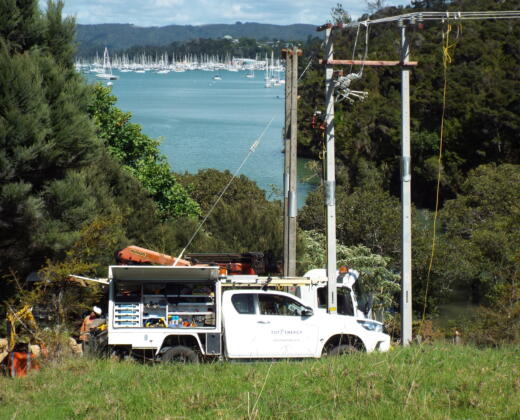 Send feedback
Provide feedback and find out about the formal complaints process.
Send feedback