An application fee of $100 (incl GST) is required before your application is processed.
You can pay the application fee by eftpos at our Kerikeri office, or by online banking into account number 02-0332-0011638-00 using your name as the payment reference. We do not accept credit card payments.
You will receive a quote within 10 working days.
However if you want a repair quote and your power is off as a result, we will get a quote to you sooner so you can be back up and running.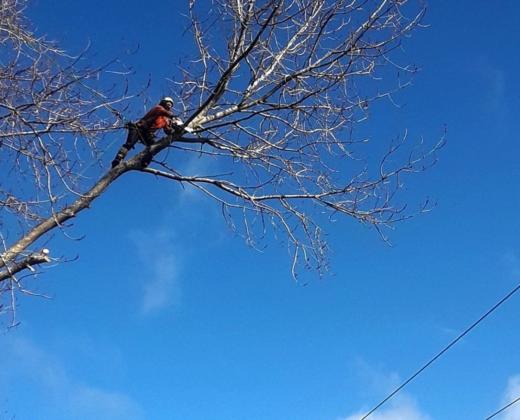 Trees and lines
Understand your responsibility around trees close to power lines.
Find out more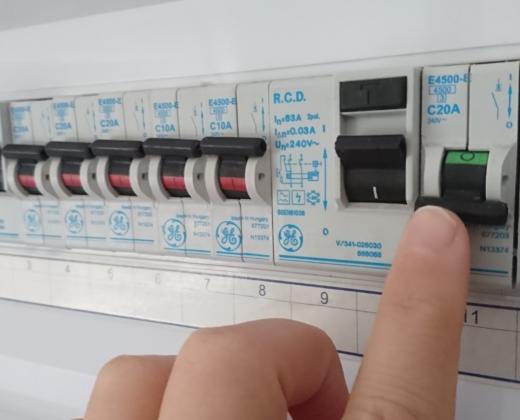 Safety
Find out more about building near lines, and electricity safety around your home
Find out more