Your application for subdivision consent provides a letter outlining conditions of your subdivision to the connect to the Top Energy network. There is no cost to this application.
You will need this for your resource consent with the Far North District Council.
This is an application to Top Energy to undertake work for your subdivision to build a power connection available at the boundary of each lot. The cost is $100 application fee. There will be additional costs for design and work to be undertaken.
3. Subdivision completion letter
Once your subdivision is complete, if you require a Subdivision completion letter confirming your Subdivision meets the conditions outlined in you resource consent, email subdivisions@topenergy.co.nz with a copy of your approved resource consent conditions. There is no cost for this letter.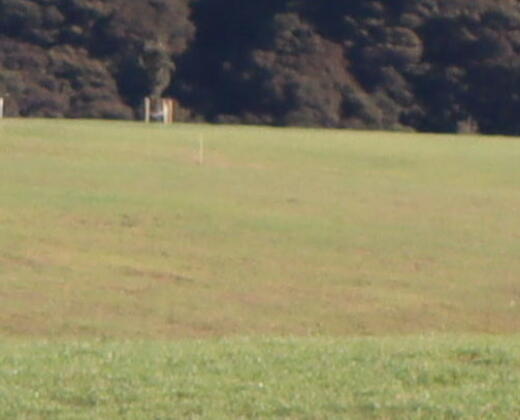 Subdivision consent
Apply for Subdivision consent to support your resource consent with the council
Apply here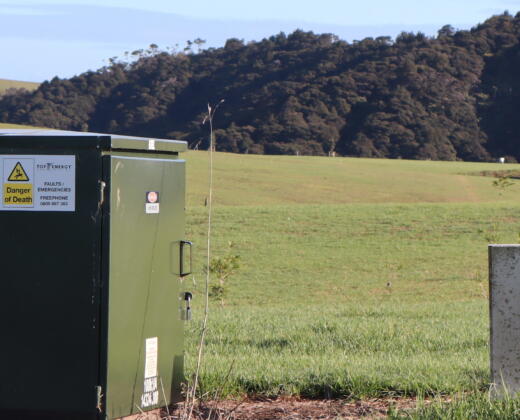 Subdivision application
Apply to build a power connection available at the boundary of each lot in your subdivision
Apply here