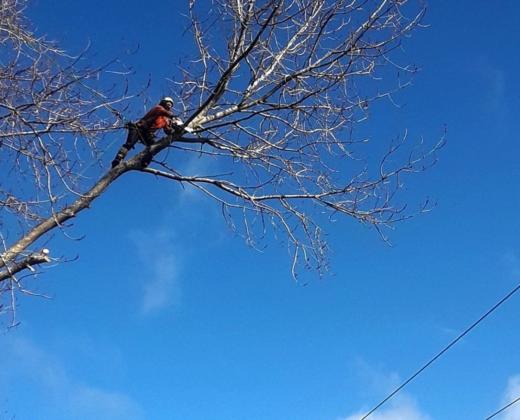 Trees and lines
Understand your responsibility around trees close to power lines.
Find out more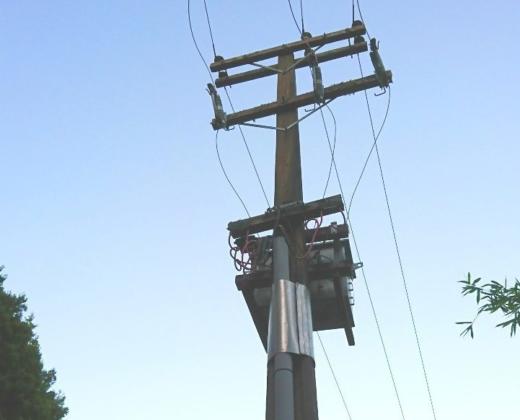 Line ownership
Do you know which part of the electricity line you own?
Find out more
Our network comprises some 4,500 kilometres of overhead and underground lines and cables and services over 31,500 power consumers throughout the Far North region.


Apart from the three main population centres of Kaitaia, Kerikeri and Kaikohe, much of the region's terrain is rugged and sparsely populated.

Built largely during the '60s and '70s, the network's capacity has experienced significant demand increases in recent years, particularly on the fast-growing Eastern seaboard. It is also constantly under threat by crowding, fast-growing vegetation, encouraged by the warmer average temperatures and abundant rainfall typical of the region.

The majority of power outages experienced on the network are a result of vegetation being blown onto lines during storms and through lightning strikes.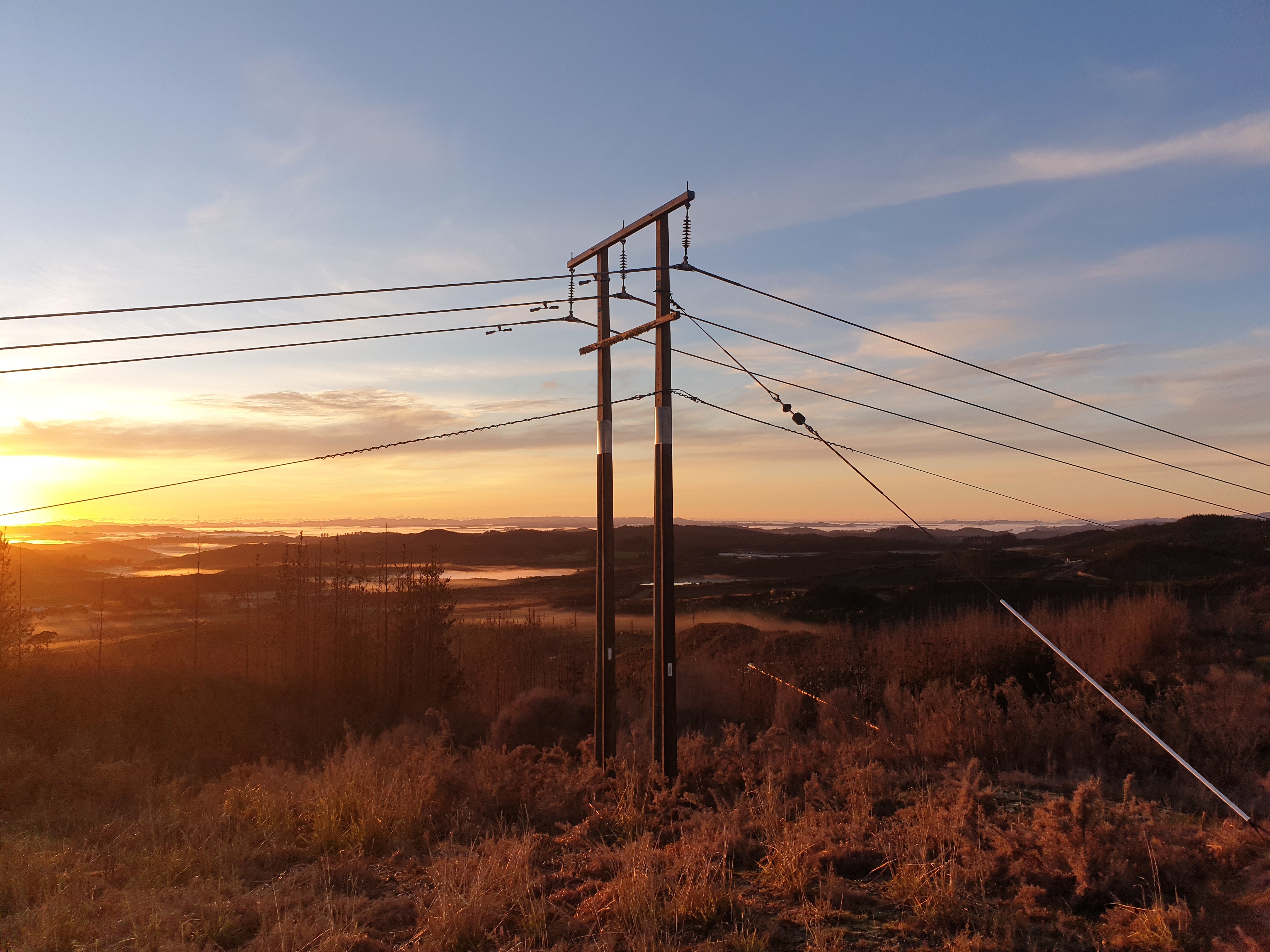 Capacity and reliability investment
Following a recent 10-year strategic review, Top Energy has signalled a substantial $184 million investment programme for its network, over the next decade.

The Company has already completed the programme's first stage, which involved a $4.4 million investment in automation equipment to isolate faults and a $2 million investment to reduce the effects of lightning strikes. The company is also investing $9 million in a vegetation control programme, over the next 3 years.

The development work is being carried out by Top Energy's Contracting Services division which, despite the recent recession, has retained the full capacity and considerable expertise of its electrical construction crews.

Key projects planned include:
a 33kV High Capacity line between Kaikohe and commercial and industrial centre, Waipapa
8 new substations in Kerikeri, Russell, Purerua, Kaeo, Moerewa, Awanui and near Bulls Gorge and
the construction of new 33kV High Capacity line between Waipapa, Kaeo, Kerikeri, Haruru and Taipa.


The results will be increased electricity capacity to meet future growth on the network, improved reliability of supply for all Far North power consumers and a more acceptable level of return on Top Energy's network assets.