The Electrical Safety World resource includes interactive games and plenty of safety and science-based content that matches up to several curriculum requirements for junior schools in New Zealand, including an assortment of lessons, worksheets, discussion questions, assignments, and other teaching aids. The Electrical Safety World portal includes:

A downloadable Teacher's Guide
Site Overview
Student worksheets for each section, with answer keys
Electricity questions and answers for discussion
Tips and guidance for all suggested experiments
Ideas for additional assignments and activities
Interactive games
Visit Top Energy Electrical Safety World.
(Abode Flash player is required)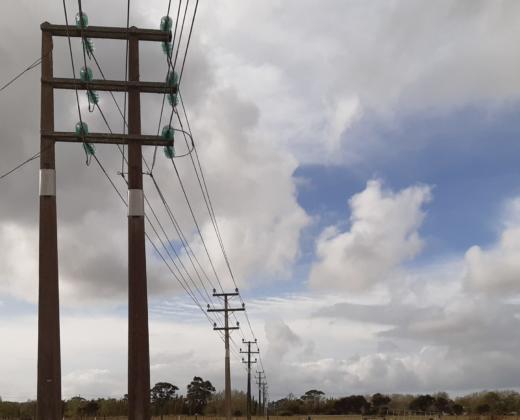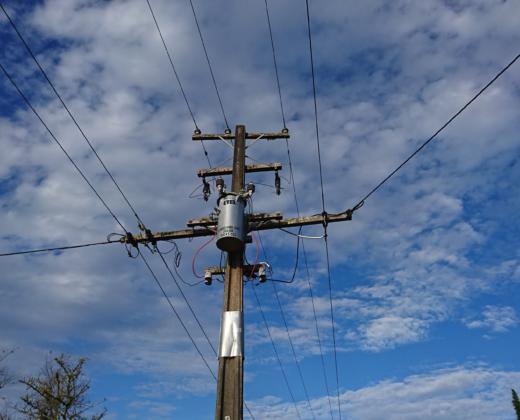 Get a service
Digging, working near lines or transporting oversize loads?
Find out more