If you are connected to the Top Energy network, you qualify for a discount which is normally applied to your November power bill. This year consumers will receive $250, which will be released in June instead of November to provide some relief to the effects of Covid-19 on our community. This is a $50 increase on previous years. Top Energy sends the discount to your electricity retailer who will apply this to your power bill in June instead of November.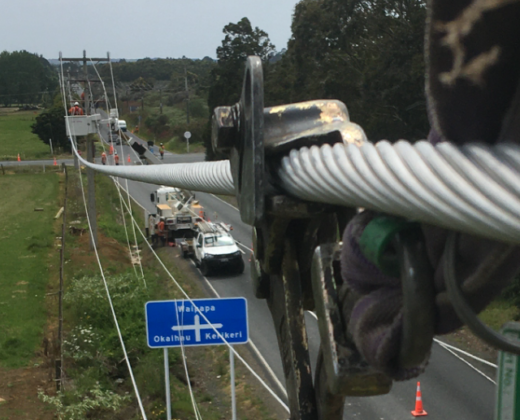 Publications and disclosures
As an electricity distributor, Top Energy is required to provide important information
Find out more
Send feedback
Provide feedback and find out about the formal complaints process.
Send feedback